Monday, November 23, 2009 at 02:10PM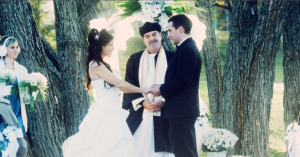 Hey everyone,
Sorry for not posting more often, but we've been crazy busy… We have just wrapped principal photography on Dark Rising: Summer Strikes Back. The shoot was a wonderful success and we had a great time with old and new friends. Enjoy some of the screenshots below! We had a blast shooting it and can't wait to bring it to you.
Now onto the series!!!